[ad_1]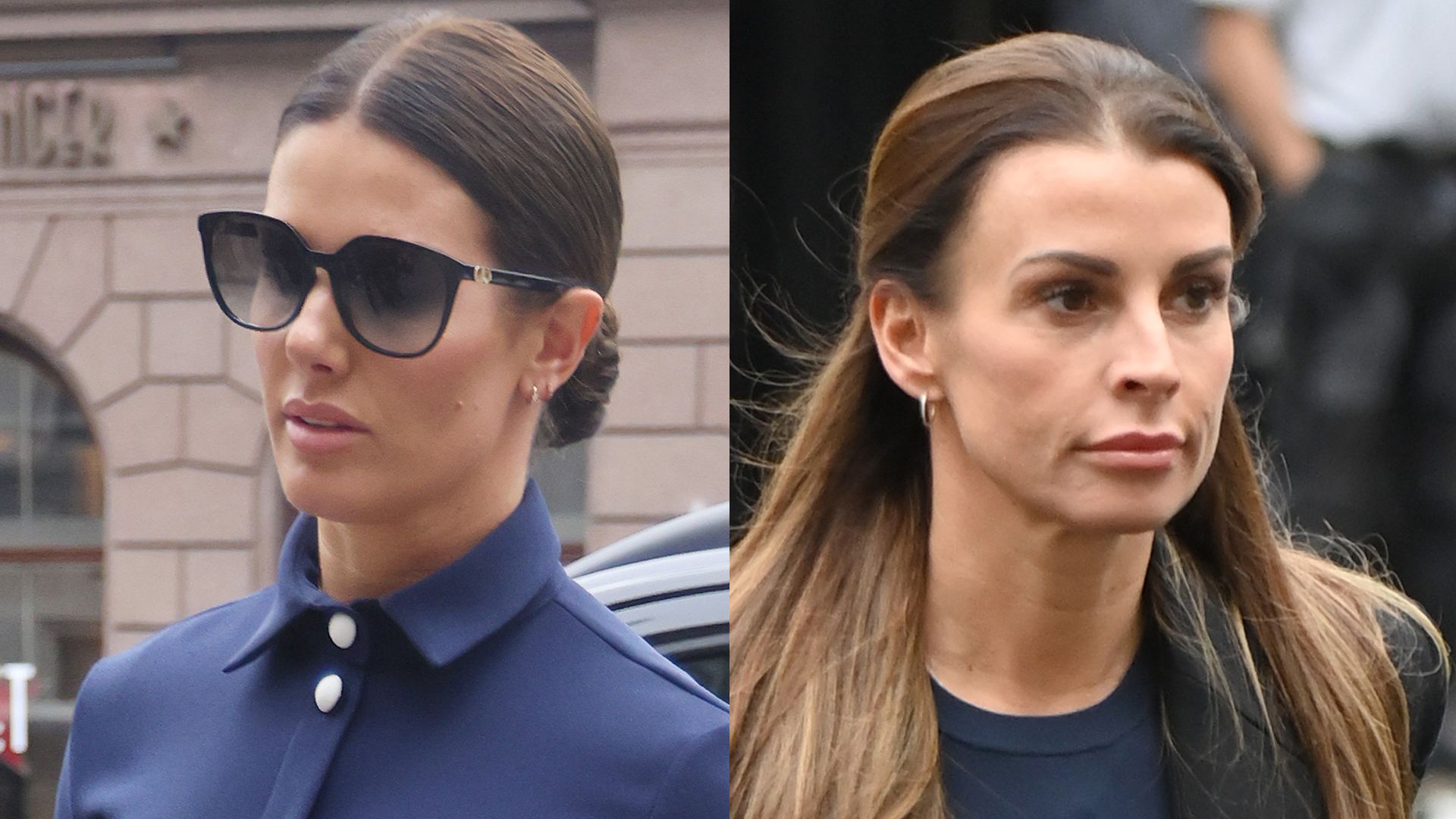 After nine days… it's almost over
By Megan Baynes, news reporter at the High Court
After nine days, Rebekah Vardy's high-profile libel battle has drawn to a close – but it's not over yet.
There was nothing new heard at the High Court today, but both sides put forward their closing arguments for the judge to consider.
Vardy left the courtroom about half an hour into the hearing, but seemed relaxed and happy in the corridor outside, returning a short while later.
For Coleen Rooney – who was not in court today – the case centres around three Instagram stories she planted in a bid to see who was leaking information about her to The Sun.
Her barrister, David Sherborne, argued that Vardy and her agent, Caroline Watt were "obsessed" with her – and even accused Vardy of "lying" in court.
He pointed to a "series of improbable events": Vardy's agent's phone falling into the North Sea, the irretrievable loss of WhatsApp messages and Vardy "destroying" a laptop the defence had called for forensic examination.
The "First Lady of Football", they said, received significant beneficial coverage in return for her leaks.
Therefore, the "only conclusion" the court can reach is that Vardy systematically deleted evidence and then "lied under oath" about it.
But Vardy's legal team argued that Rooney is mentioned in just seven pages of 1,200 messages between the pair – less than 1% of the time – a far cry from an obsession.
The messages, her QC said, while inappropriate and sometimes outrageous, amount to little more than gossip between friends. In some of them, the pair speculate about the leaks – evidence, he said, that Vardy could not be behind them.
Her barrister, Hugh Tomlinson, even went one step further and argued that the "obvious suspect" for the leaks was not Vardy – but was, in fact, Ms Watt.
Regarding the missing phone, laptop and WhatsApp messages, he said we have "no way of knowing" if this was done deliberately or by accident, but regardless it was not done at Vardy's say so. 
He called accusations that suggested otherwise a "conspiracy theory dreamed up by Mr Sherborne and his team".
As for what happens next… that's for the judge to decide.
[ad_2]

Source link