[ad_1]

Space Leaper: Cocoon is a new space-bound card game coming to mobile phones in August. Pre-registration is now open on the App Store and Google Play, so you can be ready for this far-flung future with pixel art and a furry cast of characters.
While we don't have a fixed Space Leaper: Cocoon release date, we do know it's not far away. The game looks set to let you "travel across the galaxy and take control of the Leapers, a group of colourful, anthropomorphic creatures born from cosmic radiation, who serve the Cocoon organization and its mission." Sounds interesting.
As always with this sort of thing, there's a collection mechanic, with "a multitude of unique Leapers to strengthen the team and form new strategies." If you're after something like that, check out our Coromon review, where you also collect creatures and use them in battle. Or, for something a little different, we've got a Xenoblade Chronicles 3 preview, full of high praise for this upcoming RPG.
Space Leaper: Cocoon release date speculation
Space Leaper: Cocoon is set to release in August this year, though we don't have an exact date. To see what sort of stuff you'll be doing on release day, check out the trailer below.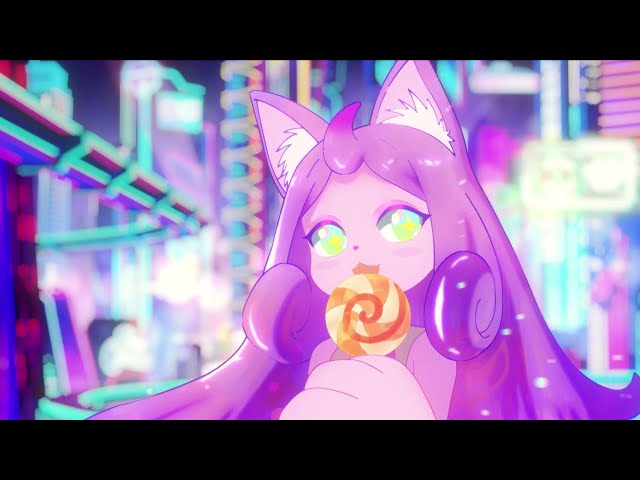 For more RPG magic, check out our Xenoblade Chronicles 3 pre-orders and Xenoblade Chronicles 3 release date guides to get ready for the big day.
[ad_2]

Source link